Mum Sarah tells us about her daughter Lauren, who loves being part of the ActAbles, a LinkAble drama group.
My daughter Lauren struggles to communicate verbally, so it is extremely important that she has an outlet to express herself physically. Lauren has a diagnosis of Down's syndrome, Autism, severe oral dyspraxia and a severe communication disorder.

Lauren has always loved acting and dancing. She excelled at it at school despite her very limited speech. She was always able to learn what was coming next, knew where everyone should be and had excellent miming skills. I was delighted when I discovered the ActAbles group, so Lauren could continue to develop her skills, and since joining, she hasn't looked back.
Lauren has attended ActAbles for three years. During this time, she has been able to build on her social skills and confidence. I believe attending ActAbles positively impacts Lauren's wellbeing, as it gives her the opportunity to be expressive. When she's with the group, she feels listened to. She has choice and full control over the acts that she participates in, giving her that sense of autonomy.
What I like about ActAbles is the person-centred approach that they take. They understand the needs and capabilities of everyone in the group and find a way to make the activities work for all of them. Rachel, the Group Leader, is fantastic. She's great at making sure whatever the group does feeds into their individual strengths, and that they all have an opportunity to perform.
Each year the ActAbles put on a 'Performing Arts Extravaganza.' About a year ago, Lauren became obsessed with the Queen and decided to pay homage to her in a dance performance as part of the show. Lauren chose the song 'Kings & Queens' by Ava Max and decided that she would need a number of props to use throughout the performance. This took careful planning on Lauren's part to gather all the necessary items, including a fly swat for an inventive take on 'off with her head'! These props were used alongside Lauren's well-rehearsed choreography to create an entertaining dance which the audience really enjoyed.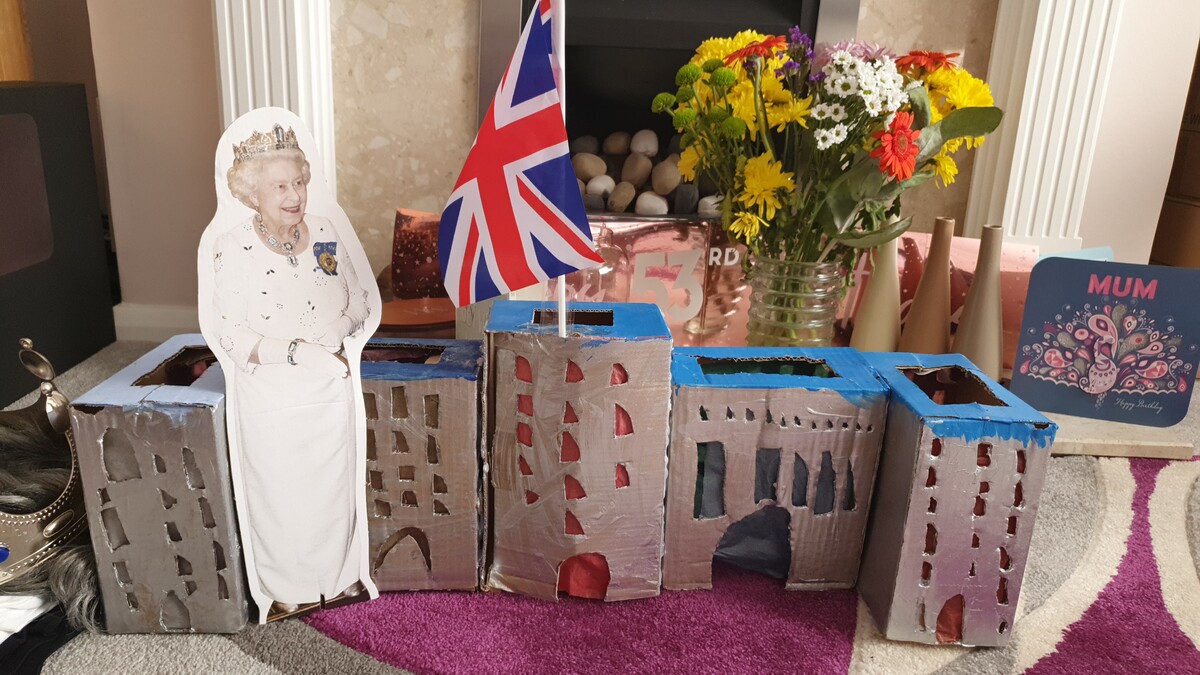 As well as gathering the props, Lauren also worked with another service provider who supported her to create an amazing model of Buckingham Palace.
People often don't give people with learning disabilities enough credit. Like the rest of us they are all individual, all so different and they all have something worth contributing if you give them time. I know that LinkAble truly understands this. It gives me peace of mind knowing that when Lauren attends her ActAbles sessions, she is given the space and support to be confident, creative and her true self.
As well as the ActAbles, we run lots of fun and inclusive groups for adults.