The LinkAble Trustee Board meets periodically through the year to review progress against LinkAble's Strategic Implementation plan.
The Trustee Board delegates work to the following committees - Finance, Fundraising, Marketing, People, Property, Risk & Governance and Programmes. All of our trustees are volunteers and come from a wide variety of business backgrounds which allows LinkAble to draw upon their expertise and experience.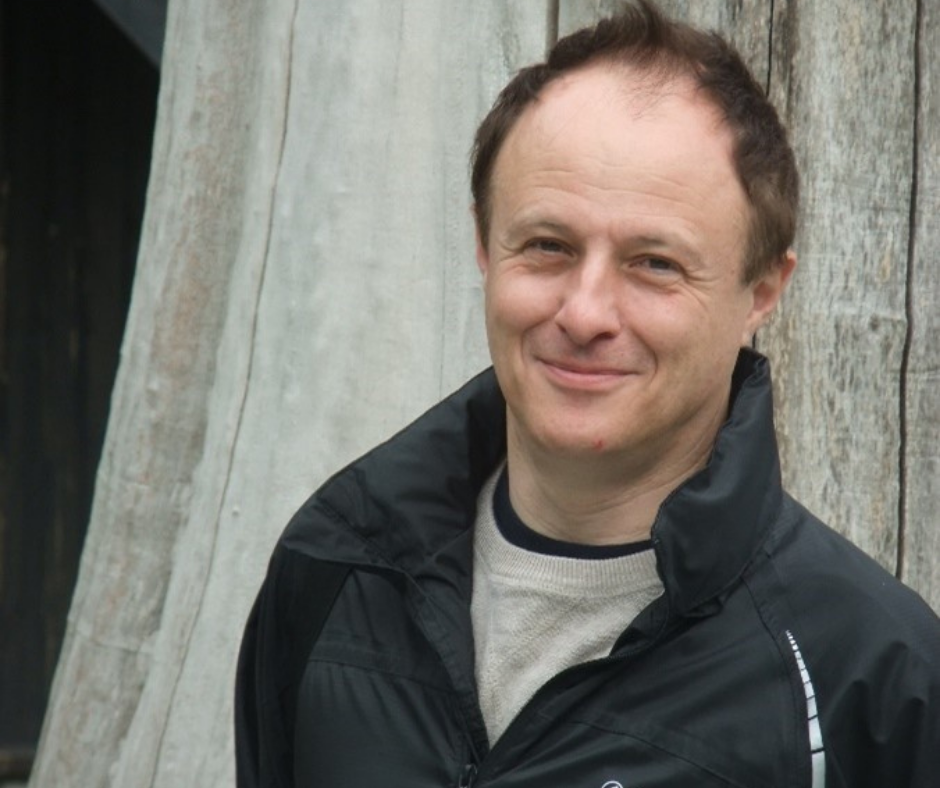 Colin Evans (Chair)
Originally trained as an engineering research scientist, Colin has worked for large PLCs (B2B & B2C), Charities and in the Public Sector, including many years with board level responsibility for national organisations, leading substantial operational teams in engineering, retail, private healthcare, and construction training. He has also served as a governor of a local MLD school.
His son has benefited from LinkAble's programmes and events for almost 20 years and Colin is keen to support and develop its services to help customers grow confidence, gain skills, and increase their independence. In his spare time, he can often be found 'in the shed' or out cycling in the Surrey Hills. He also enjoys foreign travel and spending time with his family.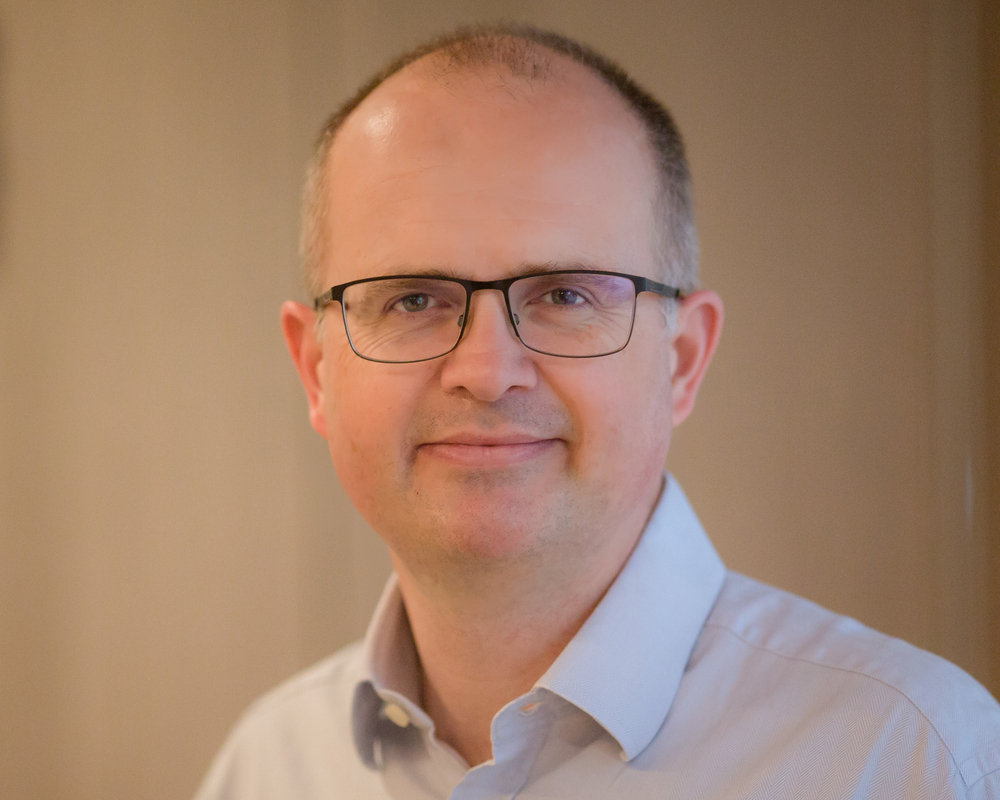 Charlie Donaldson
Charlie has over 25 years of consulting and industry experience in HR and change roles across a wide range of sectors, Charlie has a keen interest in working with organisations to help them deliver at their best through people. Having lived in Woking with his family for the last 17 years, Charlie joined LinkAble to make a material contribution to a great local charity doing amazing things in our community.
In his spare time Charlie is a keen runner and cyclist and can be found recovering from his exertions in his garden where he has a passion for growing his own fruit and vegetables.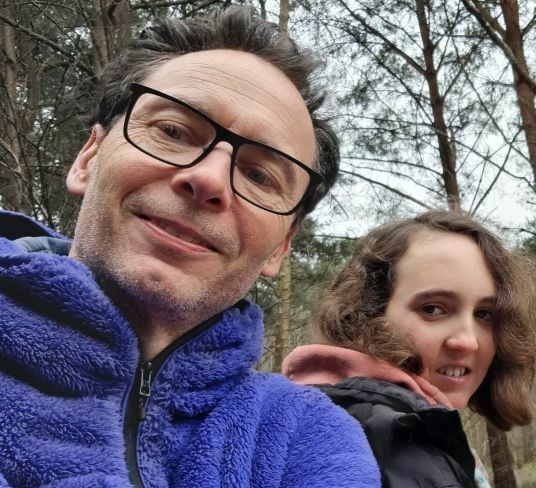 Nigel Himsworth
Nigel has worked in the City in investment banking for over 30 years, advising large companies and their owners (including several governments) at board level. He is also a volunteer for a national charity that provides tandem bicycles to people with special needs of all ages.

Nigel's youngest daughter has been an enthusiastic participant in LinkAble's programmes for many years. In his spare time Nigel is obsessive about windsurfing, and when its not windy will frequently be out cycling - often on a tandem with his daughter.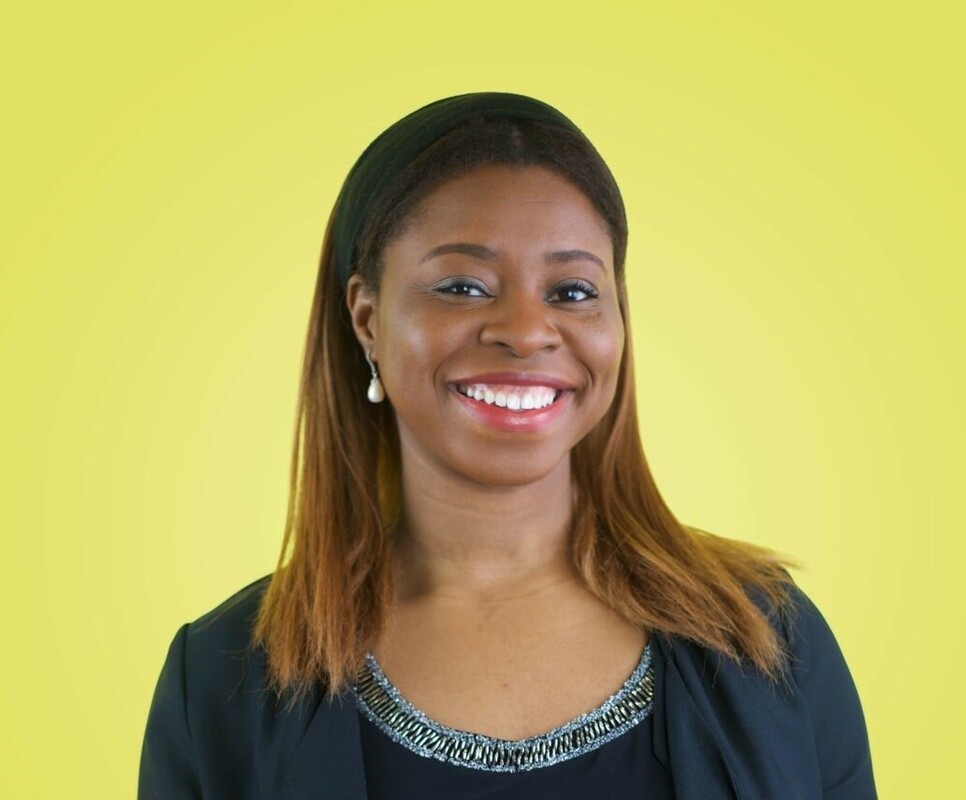 Nneka Ochonogor
Nneka joins LinkAble with significant experience working with executives and senior leadership teams in multinational organisations, SMEs and start ups, to define their strategic goals as well as drive the delivery of progressive people/HR initiatives. She is keen to use her skills to positively impact LinkAble.
When not at work or volunteering as a Trustee Nneka is a keen amateur gardener. She admits to spending a considerable amount of her 'free time' learning how to sow seeds, transplant seedlings, grow and store vegetables as well as maintain soil fertility.
Rachel Pearce
Rachel has over 15 years of communications, PR and marketing experience. Currently working for a global consumer business in Health and Wellbeing communications, she has worked with big brands to develop communications strategies that engage their customers and the communities around them.
More recent projects have involved marketing and PR within the Senior Care sector focusing on promoting independence, engagement and recruitment within the care sector. She is currently undertaking her Masters in Psychology. She has two young children, loves yoga, running and walking the dog
Alan Whitehall
Alan has worked in Operations Management within the private sector for over 10 years, prior to that, within secure logistics for 20 years. In that time he has built up extensive experience in developing strategic solutions for business wide applications nationally.

Outside of work Alan volunteers as an Advanced Tutor for RoSPA (Royal Society for the Prevention of Accidents) Home Counties South helping people to improve their driving and become safer when on the roads.
LinkAble is Alan's first Trustee appointment and he is looking forward to using his skills and experience gained over the years to benefit LinkAble. He is no stranger to taking on a charity challenge having completed 2 Prudential Ride London's and various other charity initiatives.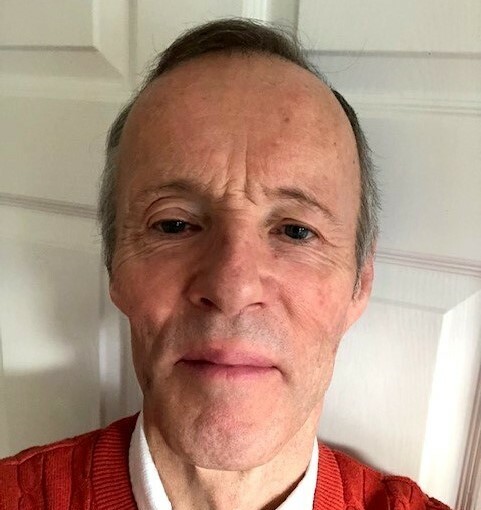 Stewart Wilkinson
Stewart is a former Managing Partner of a City legal practice and a former Senior Partner of a Top 100 firm. Up to his retirement in 2022, Stewart was Head of Commercial Litigation and dealt with a wide range of business disputes, as well as contributing to practice management and serving on the Board.
Stewart will be using the skills acquired over many years running a legal practice, to assist the growth and development of Linkable.

In his spare time Stewart can be found on the tennis court, or playing in a local Blues Rock band.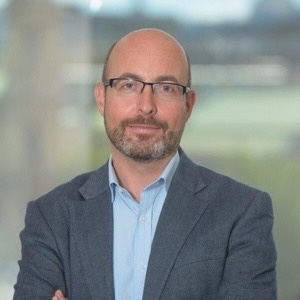 Neil Murrin
Neil has spent over 25 years as a solicitor, mainly in-house as a general counsel and company secretary, including Smart, an award-winning pension platform backed by the largest household names in the financial world and at Trainline as part of the Executive team that took the company to IPO in 2019.
Neil has lived-experience of people with disabilities and how purpose, fulfilment and social life are crucial, really aligning with Linkable.
In his spare time, he enjoys spending time with his grown-up family, including watching sport and walking. He also likes to run, cycle and play tennis with varying degrees of fitness and success!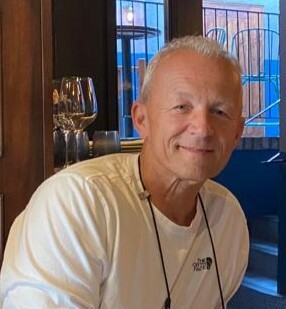 Patrick Tonks
Now semi-retired, Patrick has over 40 years' experience in both the private and charity sectors in a range of positions from European leadership to UK operational management. For the last 15 years, he has worked in the not-for-profit and charity sector. Patrick's last three roles have been focused on improving the lives of children, young people and their families.

Patrick's most recent position was for seven years as chief executive of a small children's cancer charity - a role he describes as his best job ever.

In his spare time, Patrick enjoys spending time with his wife and three adult children, walking, reading and being close to the sea!