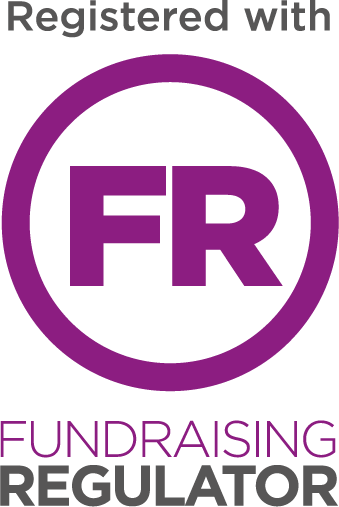 LinkAble relies on fundraising to deliver its services at as small a cost as possible to our service users. Donations to the charity are used to offer activities and experiences that people with learning disabilities struggle to access in the wider community. The activities provided by LinkAble support children and adults with learning disabilities to learn new skills, form lasting friendships and lead fulfilling, independent lives.
Please note that any details you provide will only be used to process your donation. We never sell your data and we will never share it with another company or charity for marketing purposes.

A donation of as little as £3 a month can purchase the resources to run a messy play session.
A donation of £20 a month could cover the costs associated with recruiting a volunteer.
A donation of £50 a month could support the organisation and promotion of 'Mayhem', our nightclub for over 18s with learning disabilities which runs 5 times a year.
Alternatively, make a one-off donation