LinkAble relies on fundraising to deliver its services at as small a cost as possible to our service users. Donations to the charity are used to offer activities and experiences that people with learning disabilities struggle to access in the wider community. The activities provided by LinkAble support children and adults with learning disabilities to learn new skills, form lasting friendships and lead fulfilling, independent lives.
If you would like to set up a regular gift...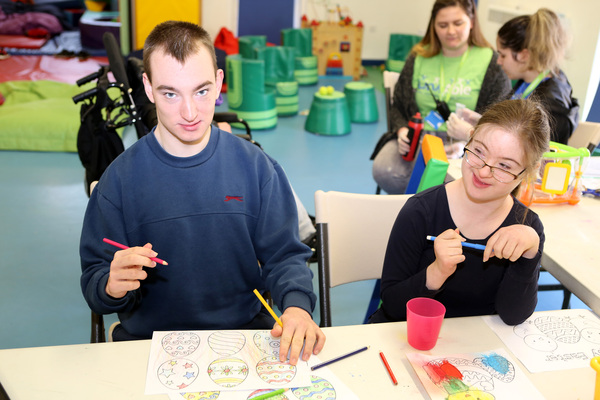 £5 would cover the cost of materials for a themed craft session at one of our weekend or holiday schemes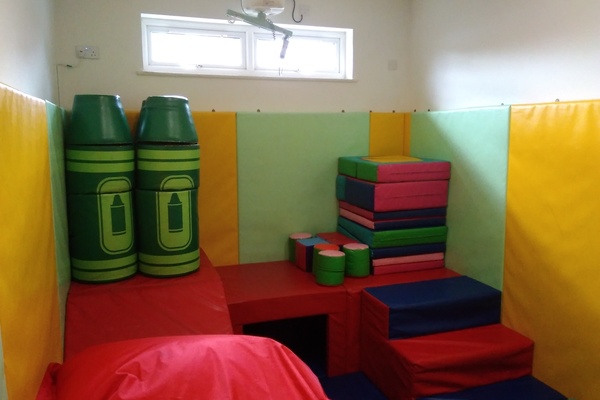 £50 funds the monthly maintenance of our hoist that enables service users access to our soft play room
Alternatively, if you would like to make a one-off donation...