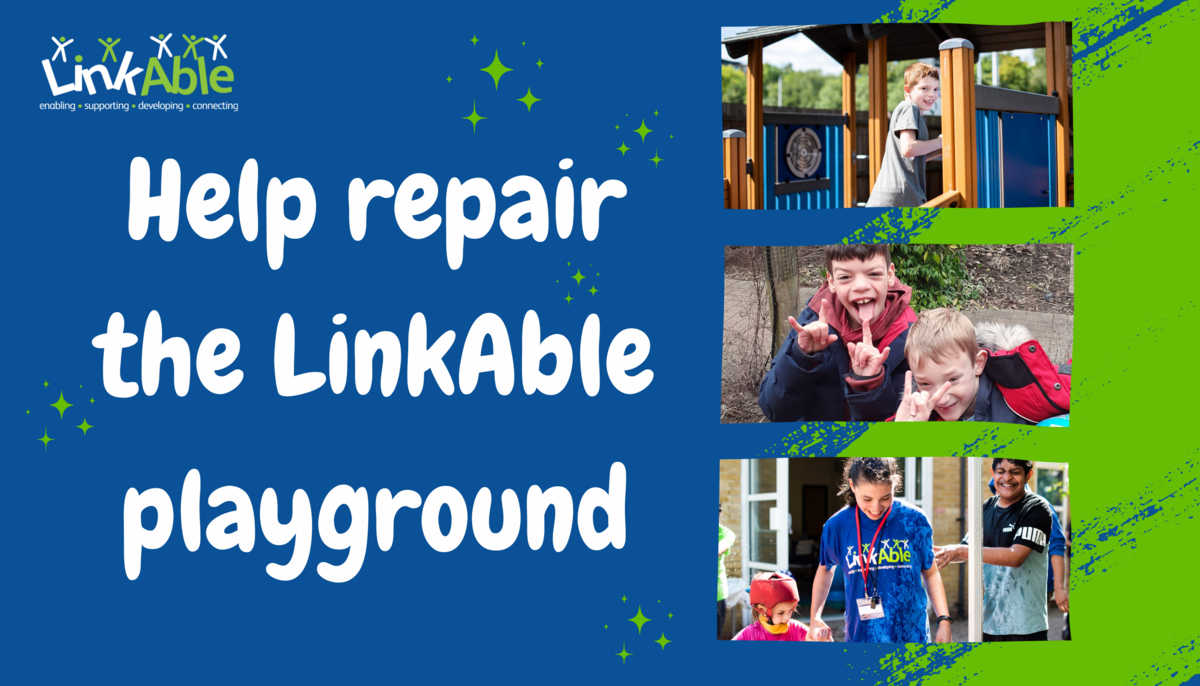 We are thrilled to announce that our playground fundraiser has surpassed its target of £1,750!
Thank you so much to everyone who donated – this is an amazing example of what can be achieved when everyone pitches in.
At 111% of our original target, the fundraiser has generated a fantastic £1,943. The repair team has been booked and will visit LinkAble in the next couple of weeks to fix the worn-out areas of our playground's flooring.
We would like to give a very special thank you to Woking Lions Club for a generous donation of £500 towards the appeal and to Laura, who also made a very generous donation of £500.
Finally, we would like to thank you all on behalf of the many children who use our playground all year round. Because of your generosity, LinkAble can continue offering this safe and supported outside space for children to enjoy for many years.
The fundraiser will stay open until July 21st, so there is still time for anyone to donate who hasn't yet done so. Anything we receive on top of our target can be used for fun playground equipment!