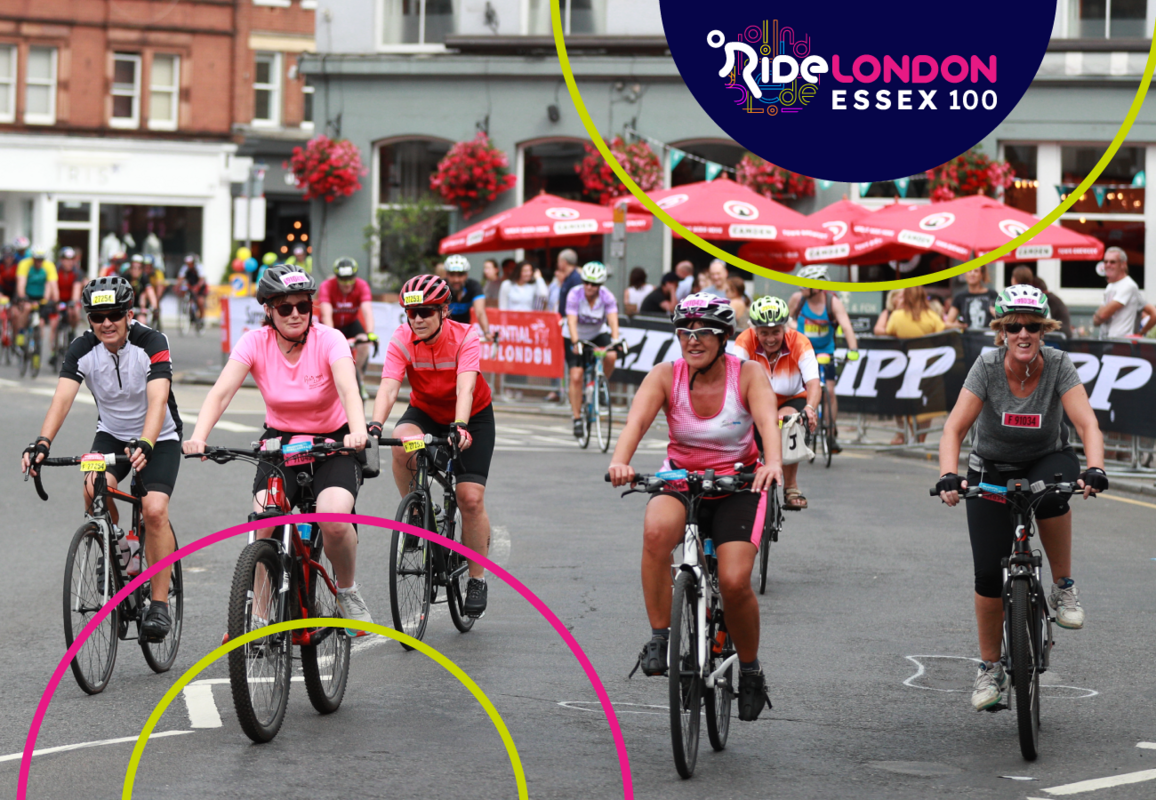 Well what a positive start to 2022 it has been! Towards the end of 2021 we were unsure if we were going to be able to deliver our days for Under 18s over the Christmas period. Thankfully we were able to run all of our sessions over Christmas and we started 2022 in the way in which we would like to continue with all of our groups running in person and back at their pre-Covid lengths. There have definitely been times in the last two years that we didn't know if this would ever happen again so it's great to have everything back up and running again.

Early in the morning of Friday 18th February we decided to close the site and when we returned on the Monday it was clear that we had made the right decision as the picture shows. We spent about a day clearing up the mess that the storm had made so that the site was ready to welcome back service users again. Special thanks to Emma and her Dad who cleared the garden of the fallen branches with his chainsaw.
Looking ahead, we have great plans for 2022. We want to maximise the sessions we delivery on Saturdays and in the school holidays for our Under 18s as well as starting new services for our Under 18s to broaden their skills and support them in transitioning to our adult groups. We are also planning to expand our Living Skills groups during the week, running on more days and building on the courses we are offering at present, so watch this space!
We also have a few places remaining for Ride London Essex 100 on Sunday 29th May. This year sees the launch of a new route replacing the previous one through Surrey. How amazing would it be to be part of the LinkAble team riding in 2022 as you ride around London, finishing on Tower Bridge?
Our places are free for this sold out event. All that we ask is that you commit to raising a minimum of £600. If you are interested and want to discuss the event or fundraising target please contact [email protected]
Finally, for the financially savvy amongst you we are approaching the end of the 2021/22 tax year which means there is still time to find out about the tax efficient ways of supporting LinkAble. You could potentially benefit yourself and LinkAble.
The staff at LinkAble always enjoy hearing from our service users and supporters so do get in touch if you have anything you would like to share or if you have any questions.
Take care...
Alison