You can help us raise £5,000 in our Big Give Christmas Challenge 2023 to support children, teens and adults with learning disabilities in Woking.
Please donate to our Big Give Christmas Challenge 2023 between November 28 and December 5, 2023, to see your money doubled via our match funding pot. For every £1 you give, we get £2!
The best place to live with a learning disability
Your donations will help us make Woking the best place to live with a learning disability. You will enable us to provide skills-based and social activities that enable local people with learning disabilities and/or autism to live joyful and purpose-driven lives that connect them fully with the local community.
Put the date in your diary as a reminder, and then come back to this page on 28 November (at midday) to support the campaign!
Add a calendar reminder to your diary for November 28 at midday, including this link to our campaign page. Please note the donate button will appear on the campaign page when the campaign launches. 
How the Christmas Challenge works
The Big Give Christmas Challenge is the UK's biggest match funding campaign. For seven days, it offers supporters of participating charities the opportunity to have their donations doubled.
The match funds come from pledges secured from charity supporters and The Reed Foundation. These funds create a matched funding pot. Each £1 donated during the campaign will unlock £1 from the match funding pot.
Please note that donations must be made through our Big Give campaign page to be doubled.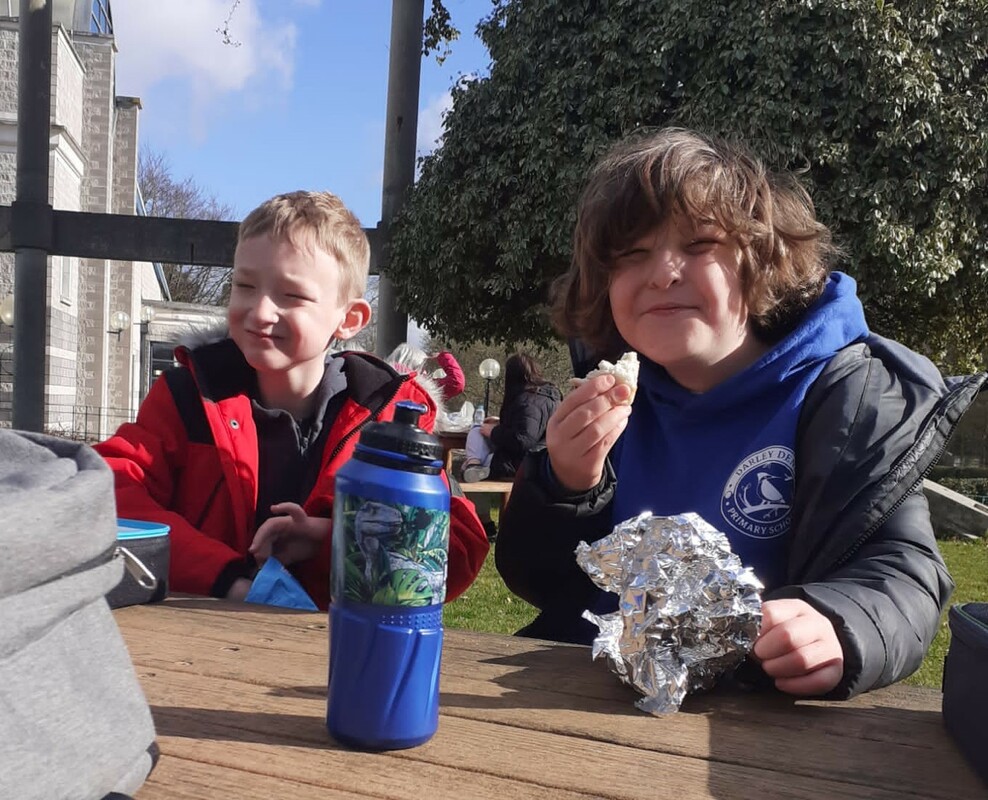 The impact of your support
£10 could pay for items like shaving foam and jelly for our fun and messy play sessions for kids. These sessions enable multiple children to enjoy a sensory and engaging experience in a safe and supported environment.
£25 would cover the cost of one adult attending a 'Tasty Days' cookery session. Learn about healthy eating whilst making a meal to share with other adults in the group. Tasty Days improves confidence, reduces social isolation and encourages healthy living.
£50 would fund the monthly maintenance of the LinkAble hoist. It allows staff to safely support and transfer service users with additional health and mobility needs to access our sensory and soft play rooms. Our hoist keeps our sessions inclusive, enabling everyone to access all our facilities.
£100 to £120 can pay for the entry of up to 10 people to local attractions. Places like soft play, theme parks, adventure farms and outdoor activity centres. LinkAble's off-site activities offer many of our attendees the opportunity to enjoy days out that they may otherwise not be able to enjoy without the support of our specially trained staff.
"I don't really have the words to describe what LinkAble is to us. It's such a big part of our life. If we were going to move house, one of the main factors in choosing a location would be how close we were to LinkAble. That's how much it means to us." Bridget, mum to Erin.