Skip to main content
---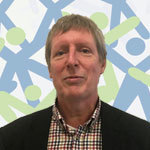 Jonathan Pressey
Jonathan has worked for many years with business software companies, helping organisations establish the best way of using modern systems. He is also a Chartered Management Accountant and previously was Finance Director with a UK public company. His youngest son has grown up with learning difficulties and for many years has benefited from LinkAble's programmes. Jonathan is an enthusiastic advocate of the charity and is determined to ensure that local people continue to benefit from the support and opportunities it provides.
---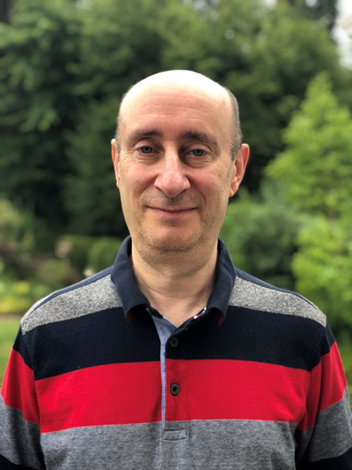 Andrew Karno
Andrew became a Trustee in 2015 after talking with local volunteer organisation WAVS about helping a local charity. Before retiring in 2014, he worked the in the IT industry for over 35 years in a variety of industries, including over 20 years in Investment Banking where he did IT development, Project Management and IT Risk & Control. Andrew also volunteers for the National Trust at Polesden Lacey.
---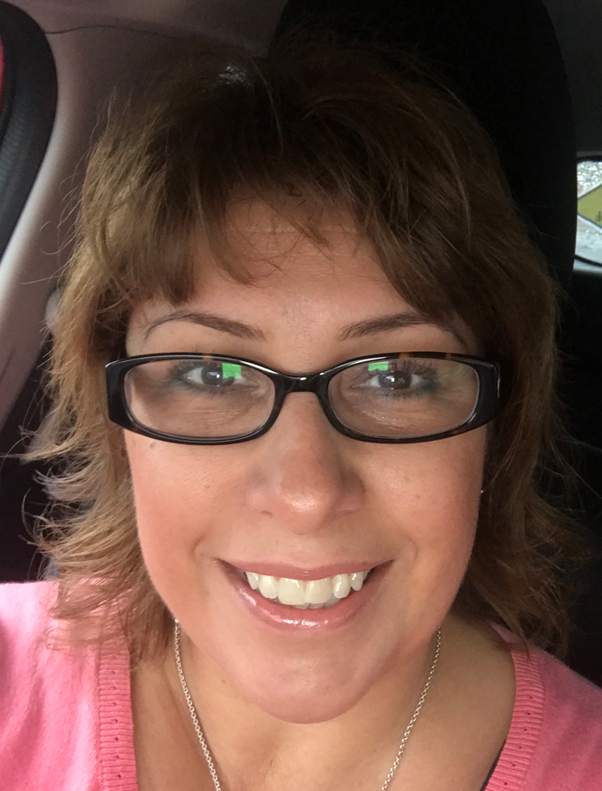 Kerry Price
Kerry is Mum to her young autistic son, who has been attending Linkable for over 2 years. He was born extremely prematurely so Kerry now manages an online group for parents of premmie babies. Her son's development, progress and happiness lead Kerry to join us as a trustee. She is a HR Consultant, with over 20 years experience in human resources, recruitment and learning & development. She was born in Nottingham to a family of fundraisers and her personal achievements are trekking the Grand Canyon and the Inca Trail as well as a skydive and an abseil. She loves to travel; plays the electronic organ; likes anything pink; and loves spending time with her son.
---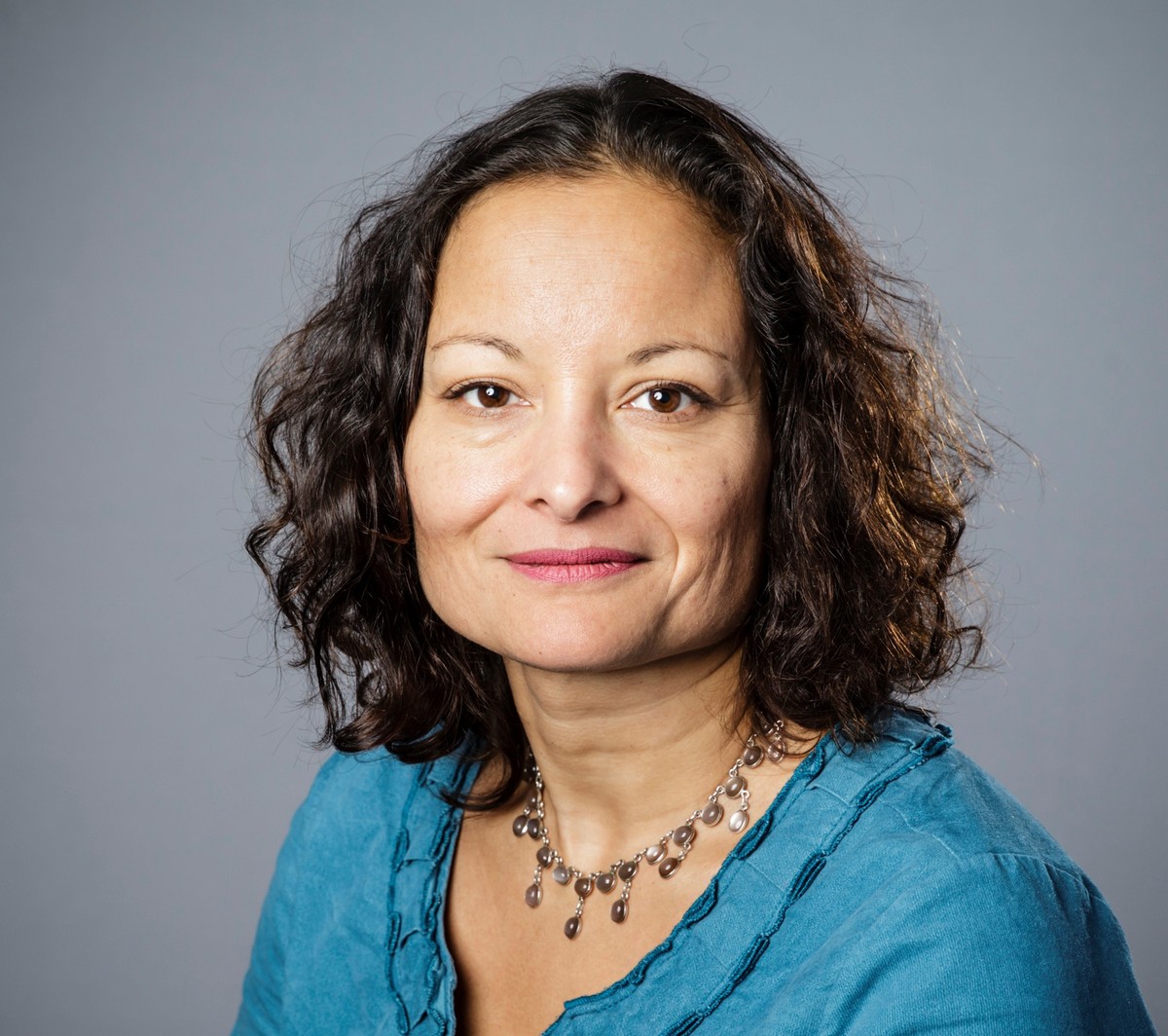 Ramani Langley - Chair of Trustees
Ramani has worked for over 25 years for software companies and systems integrators as a Director of Sales and Services. She is a ski instructor and soprano, singing with Lantern Voices quartet, the BBC Symphony Chorus, and Guildford Opera. Ramani has regularly volunteered and raised funds for charities and was keen to use her business skills to more actively support a local charity. She joined Linkable as a trustee in 2018 and became Chair in February 2020. Ramani can be contacted on [email protected]
---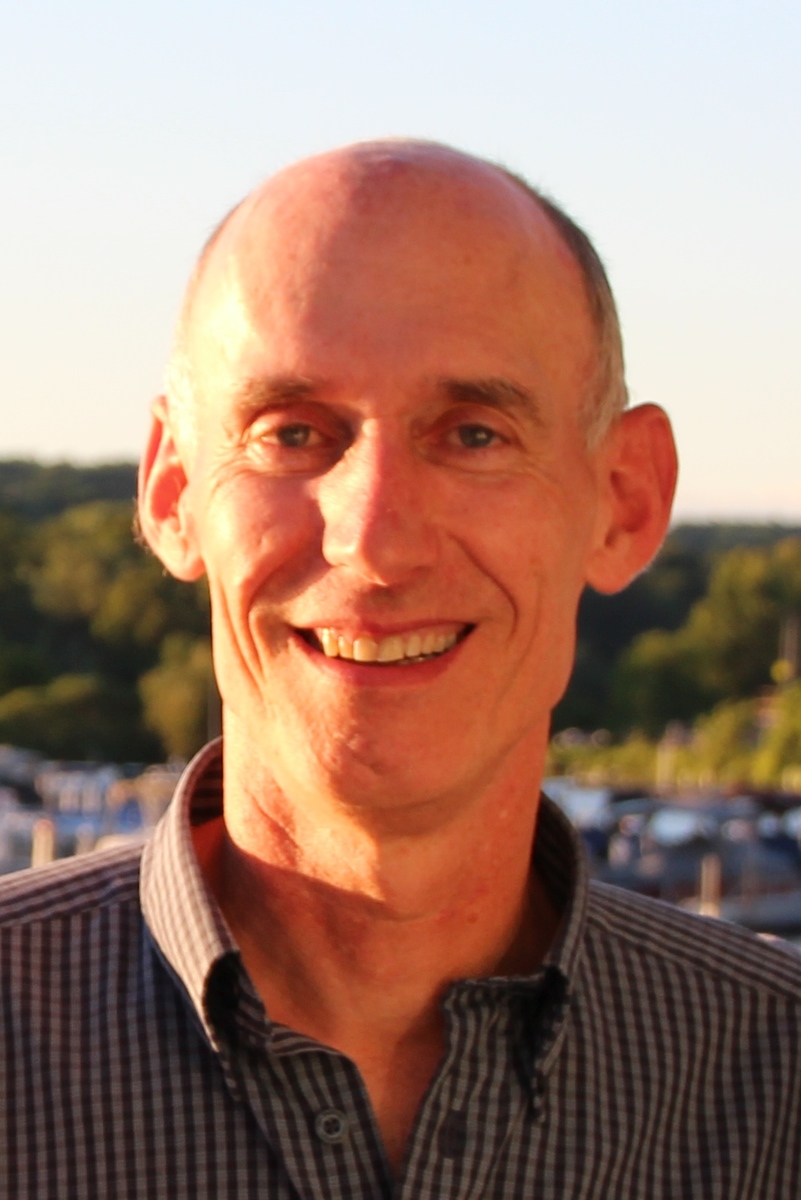 Stuart Best
Stuart has worked for over 25 years managing in-house pension schemes for large companies and providing advice to pension scheme Trustee Boards. Outside of work he is an active member of a local church and for 5 years was a volunteer with Woking Street Angels providing care and support to those in need in Woking town centre on Friday and Saturday nights. Stuart loves playing and watching sport and is a keen tennis player. Stuart's first introduction to LinkAble was when his twin sons volunteered with them for their Duke of Edinburgh Award and he became a Trustee is 2018.
---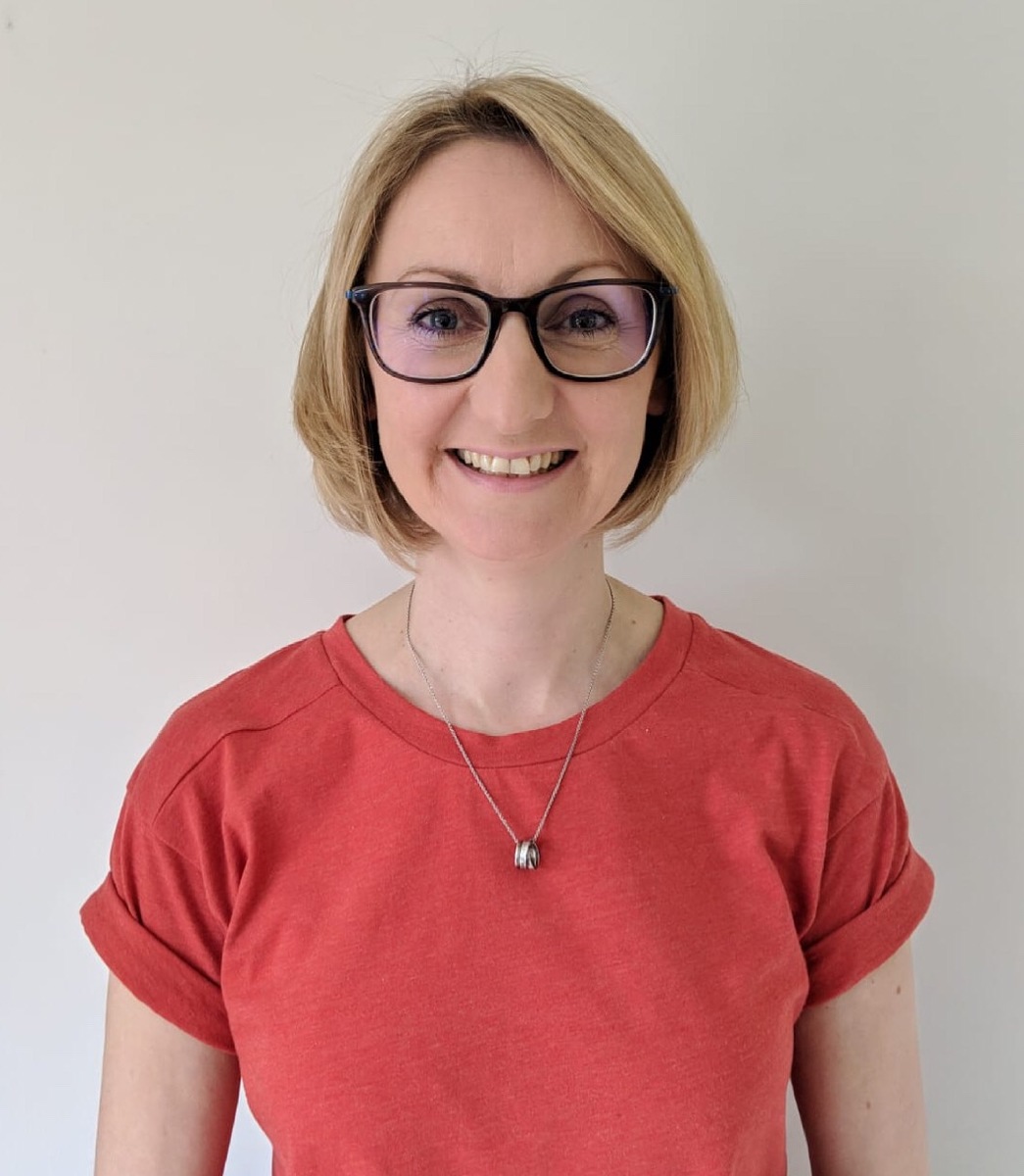 Sarah Ball
Sarah brings to our board 18 years' experience in the charity sector as a fundraising professional. She's delivered fundraising strategies for organisations including Diabetes UK, Leonard Cheshire Disability and Special Olympics Great Britain and is currently Head of Community & Events Fundraising for Samaritans. Having spent much of her career working for disability charities, Sarah has gained an insight into the challenges disabled people face to be fully included in society, and feels strongly that everyone should be supported to achieve their goals and live a fulfilled life.
---
Natalie Waller
Natalie graduated in Economics before specialising in Financial Engineering and Derivatives. She has since followed a successful career in Investment Management in London as a portfolio manager, as well as leading large international teams of investment managers for over 20 years. More recently, she is focusing on Sustainability and Management of Resources.
Natalie discovered LinkAble a few years ago when some close friends needed the support of the charity. She saw first hand how the assistance provided was not only helping the young individuals grow and blossom, but also bringing restorative breaks for the rest of the family – knowing that their loved ones were well cared for.
Natalie actively participates in mentoring programs (eg The City brokerage, Women Network and Fight for Peace) and enjoys seeing the impact of the transformative work done on these young adults.
---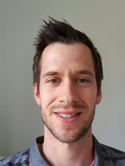 Richard Fitzherbert
Richard has a degree in Economics and Management and over 10 years experience working for large consumer organisations in commercial and analytics roles. He has managed teams responsible for ensuring the commercial success of the organisations and planning and executing complex projects to deliver better technology and services to customers. Outside of work, he has a young family and, when he has the time, enjoys sports including golf and skiing. He joined LinkAble in 2019 to use his skills and experience to help the LinkAble team and all their service users.
---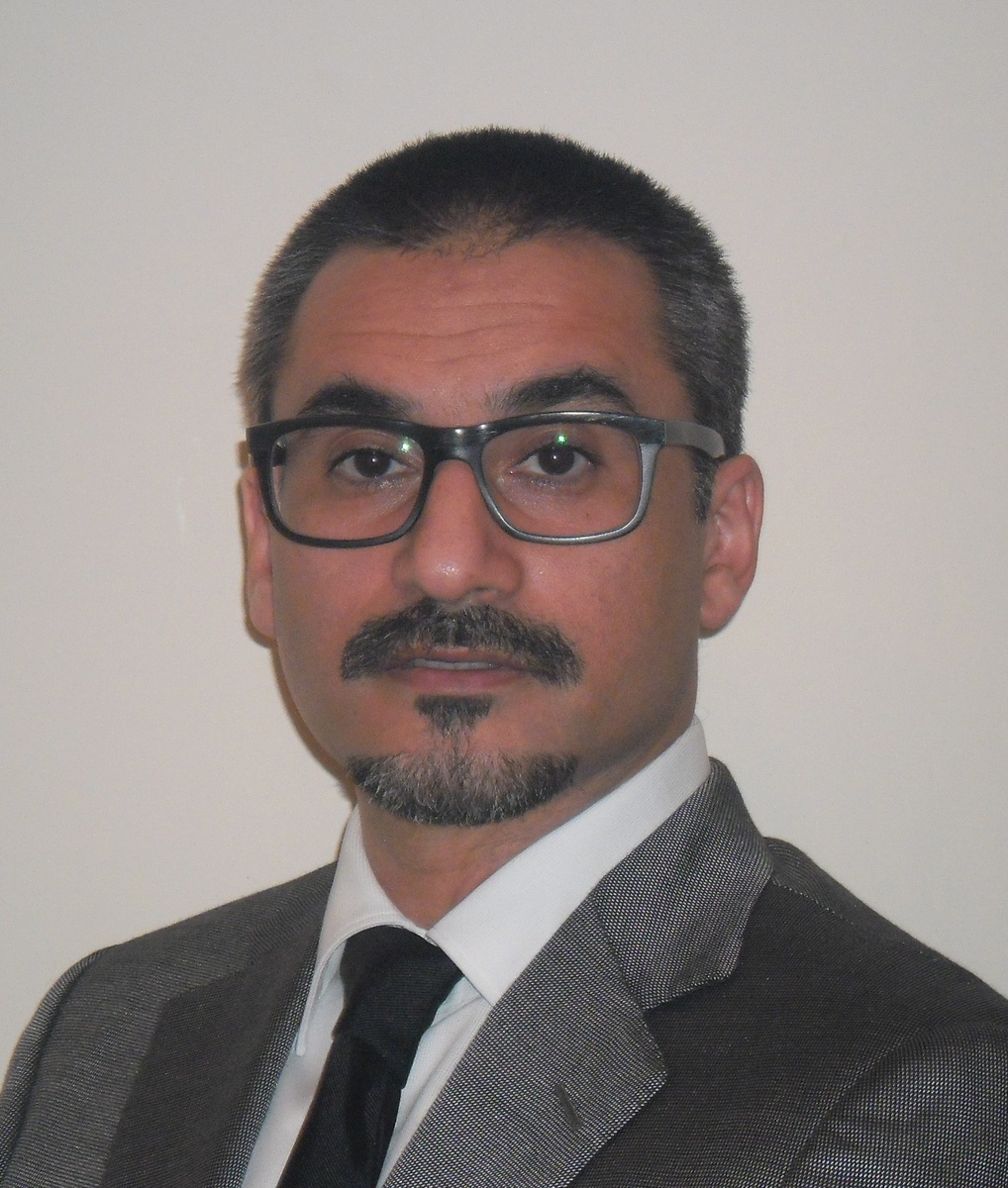 Hema Luqman
Hema is an experienced board member with skills in areas such as strategy, innovation, governance and risks and partnerships. He is currently a Director of Eureka Solutions and also a Non-Executive Director of Treasure Earth CIC and Swim Wales. Hema is also an assessor with the Association for Project Management and a member of the EU 2020 Funding Panel. Hema joined joined LinkAble to contribute to a successful and valued community partner serving the needs of children and adults with learning disabilities.
___________________________________________________________________________________________________________________________
Pat Kirby
___________________________________________________________________________________________________________________________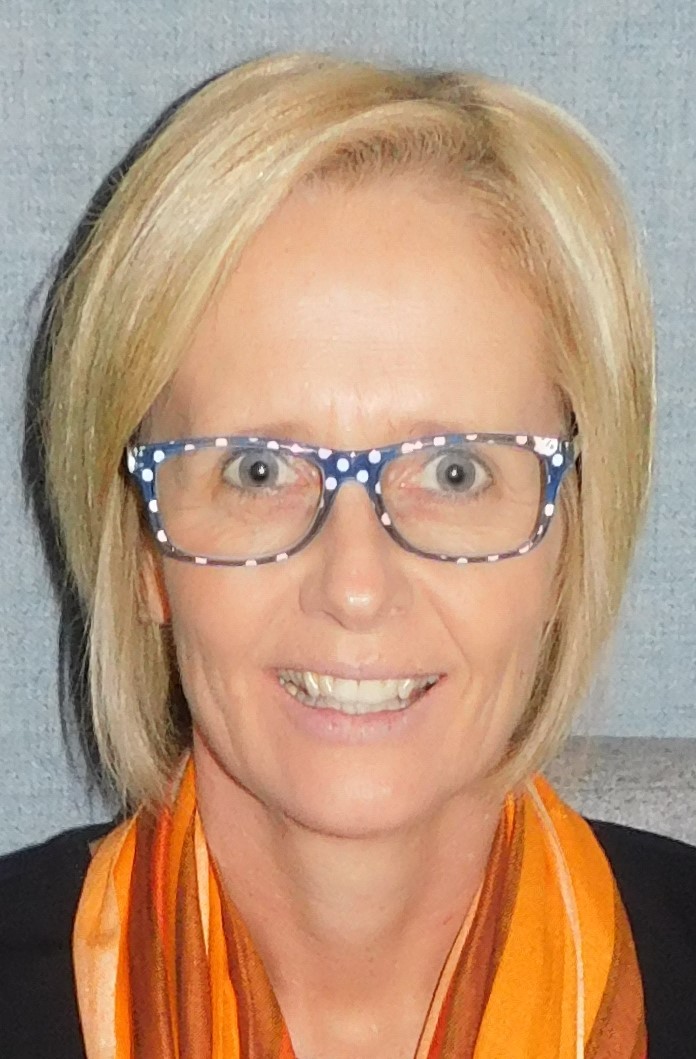 Carolyn Arnold
Carolyn is a qualified Solicitor and has worked in the commercial legal industry as an in-house lawyer for the past 20 years, mostly within the IT industry. British born, but grew up in South Africa, Carolyn has been actively involved in the local communities in South Africa, raising funds for children's nursery schools in the under-developed areas and helping with reading, knitting and other similar activities to assist the children in further developing their skills. Carolyn is keen to get involved in charity work in the UK and is keen to use her business skills that she has gained over the last 20 years to support LinkAble. Outside of work Carolyn enjoys hiking, running, swimming, cycling and reading.