LinkAble has a Board of up to 15 Trustees. The Trustee Board meets periodically through the year to review progress against LinkAble's Strategic Implementation plan. The Trustee Board delegates work to the following committees - Finance, Fundraising, Marketing, People, Property, Risk & Governance and Programmes.
All of the trustees are volunteers and come from a wide variety of business backgrounds which allows LinkAble to draw upon their expertise and experience.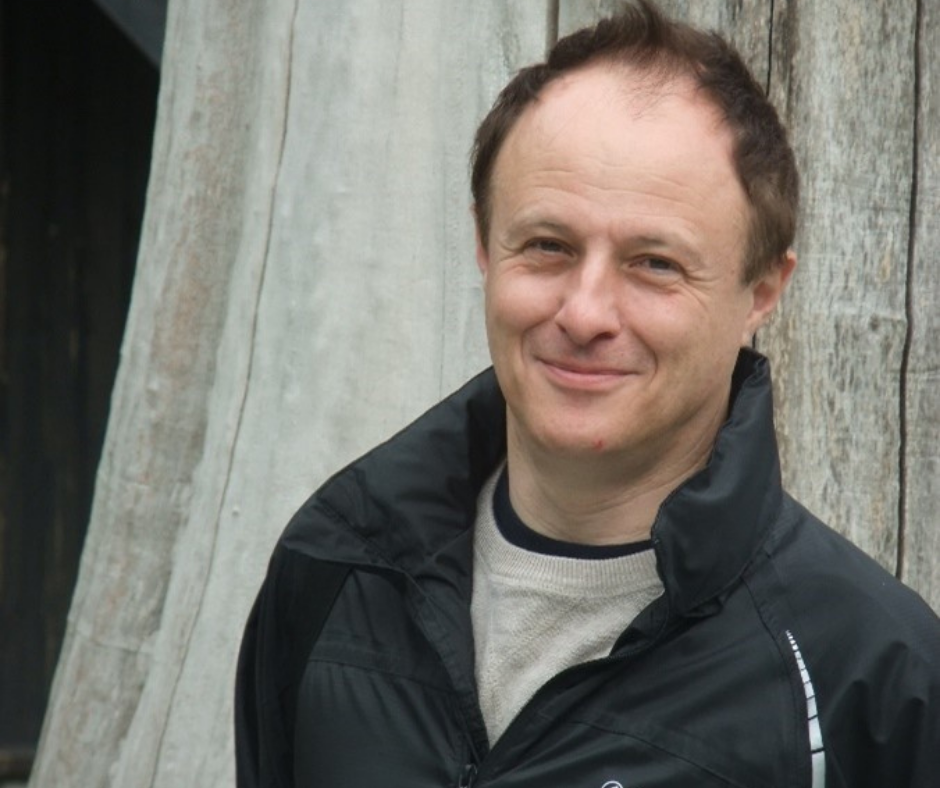 Colin Evans (Chair)
Originally trained as an engineering research scientist, Colin has worked for large PLCs (B2B & B2C), Charities and in the Public Sector, including many years with board level responsibility for national organisations, leading substantial operational teams in engineering, retail, private healthcare, and construction training. He has also served as a governor of a local MLD school. His son has benefited from LinkAble's programmes and events for almost 20 years and Colin is keen to support and develop its services to help service users grow confidence, gain skills, and increase their independence. In his spare time, he can often be found 'in the shed' or out cycling in the Surrey Hills. He also enjoys foreign travel and spending time with his family.
Ramani Langley
Ramani has worked for over 25 years for software companies and systems integrators as a Director of Sales and Services. She is a ski instructor and soprano, singing with Lantern Voices quartet, the BBC Symphony Chorus, and Guildford Opera. Ramani has regularly volunteered and raised funds for charities and was keen to use her business skills to more actively support a local charity. She joined Linkable as a trustee in 2018 and became Chair in February 2020 before stepping down in May 2022.
Stuart Best
Stuart has worked for over 25 years managing in-house pension schemes for large companies and providing advice to pension scheme Trustee Boards. Outside of work he is an active member of a local church and for 5 years was a volunteer with Woking Street Angels providing care and support to those in need in Woking town centre on Friday and Saturday nights. Stuart loves playing and watching sport and is a keen tennis player. Stuart's first introduction to LinkAble was when his twin sons volunteered with them for their Duke of Edinburgh Award and he became a Trustee is 2018.
Sarah Ball
Sarah brings to our board 18 years' experience in the charity sector as a fundraising professional. She's delivered fundraising strategies for organisations including Diabetes UK, Leonard Cheshire Disability and Special Olympics Great Britain and is currently Head of Community & Events Fundraising for Samaritans. Having spent much of her career working for disability charities, Sarah has gained an insight into the challenges disabled people face to be fully included in society, and feels strongly that everyone should be supported to achieve their goals and live a fulfilled life.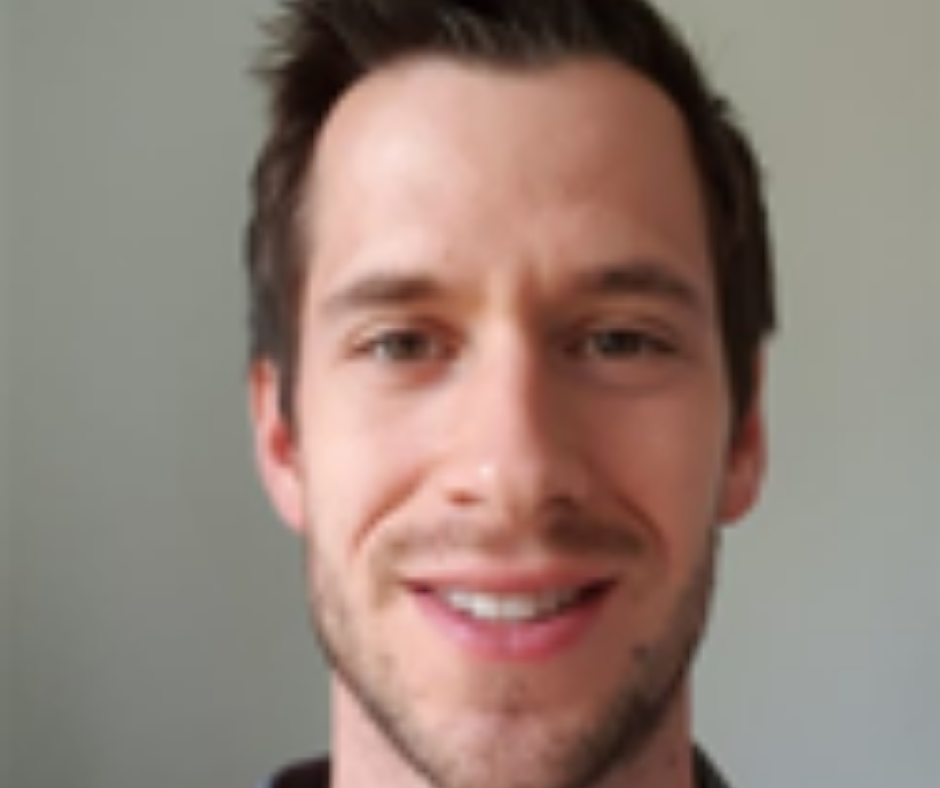 Richard Fitzherbert
Richard has a degree in Economics and Management and over 10 years experience working for large consumer organisations in commercial and analytics roles. He has managed teams responsible for ensuring the commercial success of the organisations and planning and executing complex projects to deliver better technology and services to customers. Outside of work, he has a young family and, when he has the time, enjoys sports including golf and skiing. He joined LinkAble in 2019 to use his skills and experience to help the LinkAble team and all their service users.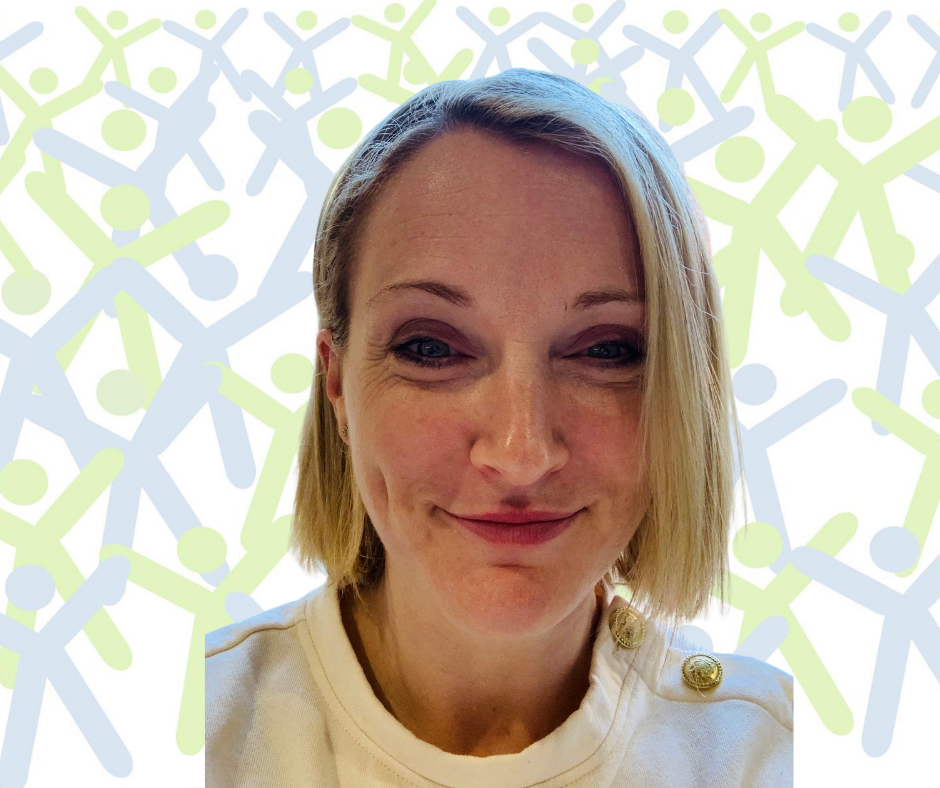 Rachel Pearce
Rachel has over 15 years of communications, PR and marketing experience. She has worked with big brands to develop communications strategies that engage their customers and the communities around them. More recent projects have involved marketing and PR within the Senior Care sector focusing on promoting independence, engagement and recruitment within the care sector. She is currently undertaking her Masters in Psychology. She has two young children, loves yoga, running and walking the dog.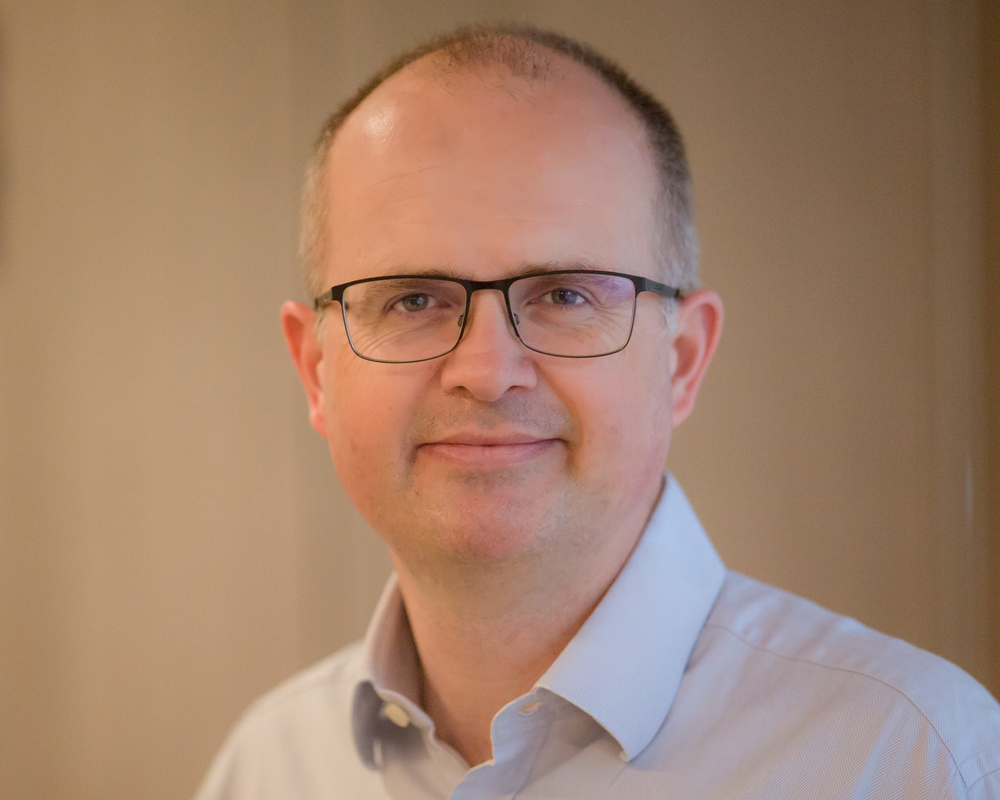 Charlie Donaldson
Charlie has over 25 years of consulting and industry experience in HR and change roles across a wide range of sectors, Charlie has a keen interest in working with organisations to help them deliver at their best through people. Having lived in Woking with his family for the last 17 years, Charlie joined LinkAble to make a material contribution to a great local charity doing amazing things in our community. In his spare time Charlie is a keen runner and cyclist and can be found recovering from his exertions in his garden where he has a passion for growing his own fruit and vegetables.