LinkAble has a small office team based at The Link in Woking. They oversee the service delivery of all groups and activities, fundraising and communications, HR and finance.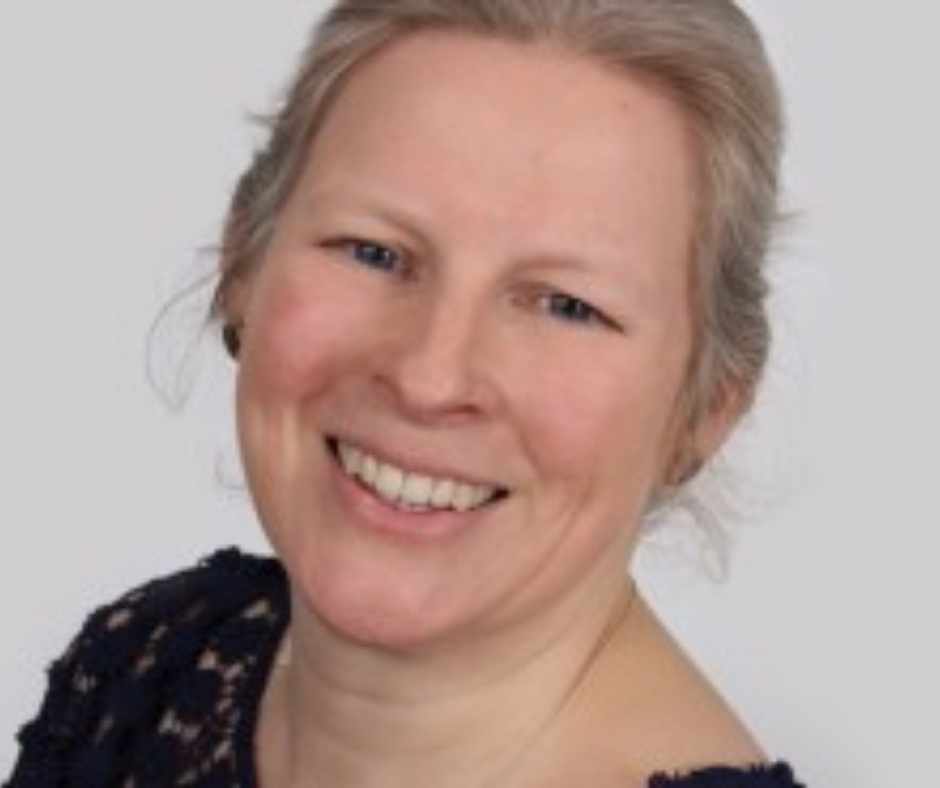 Alison Keeley – CEO
Alison joined LinkAble as CEO in July 2017. Alison lives in Woking and is proud to run a charity which makes such a difference to the lives of the community it serves. She finds the diversity of working at LinkAble exciting as no two days are the same. Alison trained as a primary school teacher and taught for nearly 20 years before moving in to the charity sector and held senior leadership roles at two national charities before taking on the CEO role at LinkAble.
Jamie Evans - Head of Services
Jamie joined LinkAble in June 2018. He comes from a background of working across benefits, housing and support services with both local government and charities, most recently managing services that support people to learn and develop living skills and connect with their communities. Jamie strongly believes that people should be supported to realise independent and fulfilling lives and is excited to continue working towards this with LinkAble. Please contact Jamie if you have any enquiries about the services we offer.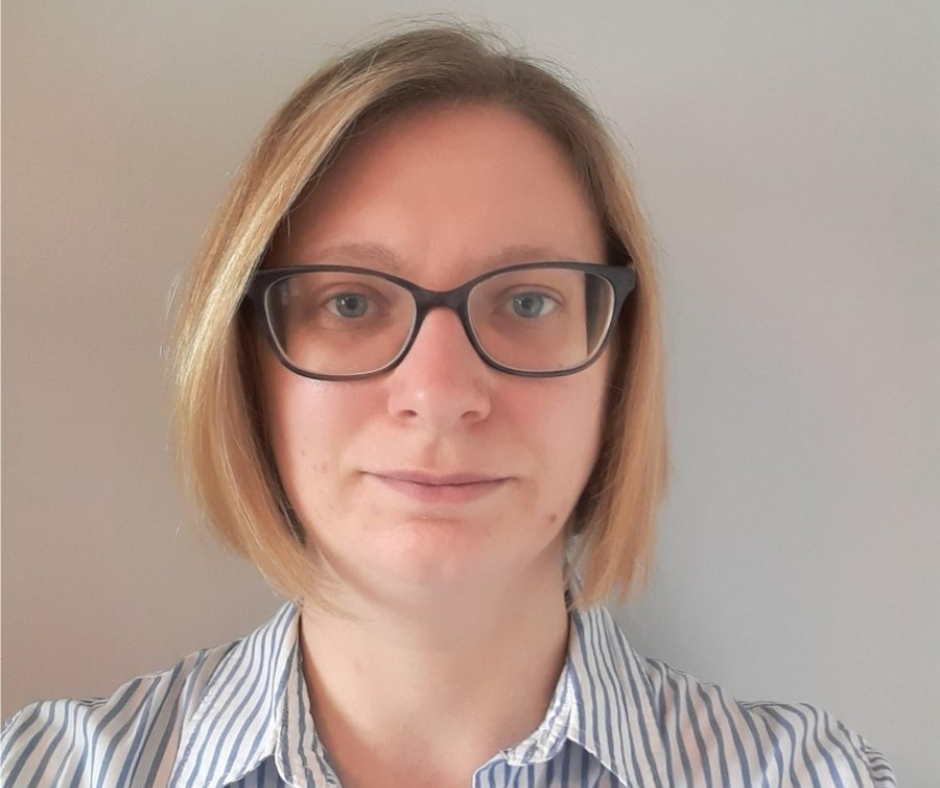 Emma Cossey - Under 18's Manager
Emma joined LinkAble in June 2019. Emma used to be a Primary teacher in the local area as she has a passion for inspiring and developing young minds. She enjoys creating fun and stimulating activities for children of all ages, especially outdoor activities. Before starting her teaching Emma spent a summer working in America at a camp for children and adults with learning difficulties. She gained so much from this experience that she wanted to give back more to help those with additional needs. In her free time Emma likes getting out into the countryside for long walks and is keen to explore more of the world.
Rhys Parker - Fundraising & Communications Manager
Rhys joined the LinkAble team as Fundraising Manager in February 2019. Rhys comes with a wealth of fundraising experience having worked in the corporate partnerships teams of some of the sectors largest and most recognisable charities such as the RNLI, Macmillan Cancer Support and the Tesco BHF/Diabetes UK partnership.
Originally from Norfolk, Rhys has been living down on the south coast after moving to study marketing at Bournemouth University in 2001. Having given up the sun, sea and sand of the seaside Rhys is looking forward to the challenge of developing the Fundraising and Communications of LinkAble to ensure that the charity's service users have every opportunity to achieve their full potential. In his spare time Rhys enjoys playing rugby, as well as watching most sports or a good box set or film.
Shirley Formby - HR Manager
Shirley joined the team in January 2013. She enjoys sourcing enthusiastic and engaging people to volunteer and work with our service users. She is passionate about supporting and developing the team so they have a truly enjoyable experience at LinkAble. Shirley has worked in a variety of HR roles, spending over 20 years in a large corporate environment working at the Royal Mail Group and then in further educational institutions.
Her experience covers a wide range of HR roles including Training & Development, Recruitment, Employee Engagement, Appeals Management, Absence and HR Advisory. Shirley loves walking, yoga, pilates and the gym. She is aware of the huge rewards that are gained from volunteering and has volunteered herself with local organisations supporting families, the elderly, young school children and mentoring teenagers. If you know someone who is interested in joining the team contact Shirley.
Sasha Newell - Head of Finance
Sasha started at LinkAble as a volunteer in 2014 before joining the team officially in 2017. Sasha lives in Woking and enjoys working for a local charity which makes such a difference to the lives of children and adults. Before taking a break to raise her three children, Sasha trained and qualified as a Chartered Accountant with KPMG in London and then furthered her experiences working for several companies within the WPP Group. In her spare time, Sasha enjoys running with her dog Maggie and has actively fundraised in the past by running the Surrey Half Marathon and the Virgin London Marathon.